Los Sotano | Hong Kong's latest underground den for tacos & tequila
January 22, 2018 by Jen Balisi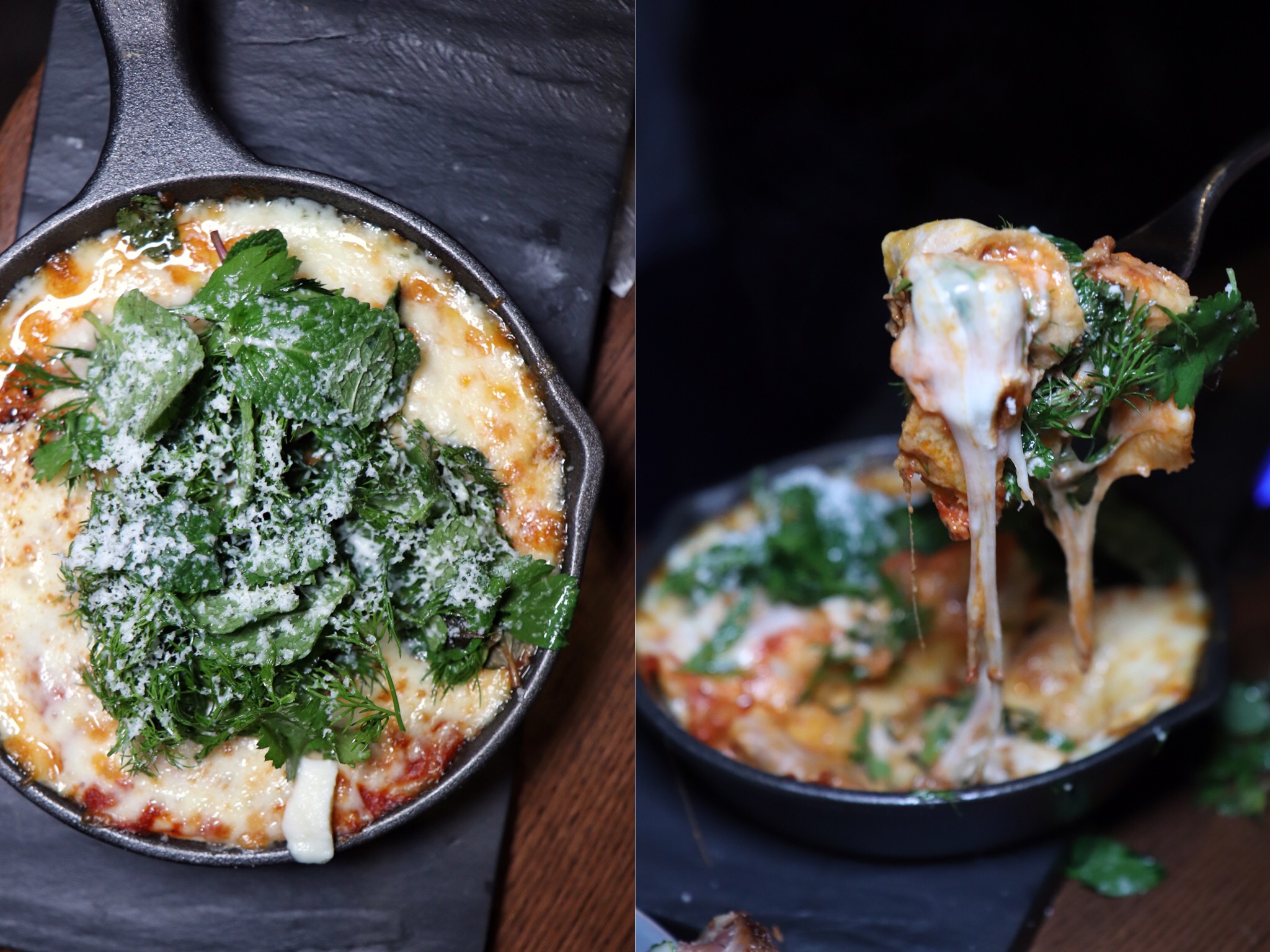 Located underneath Cali-Mex Taqueria in Hong Kong's bustling Lan Kwai Fong nightlife district, Los Sotano is a speakeasy style lounge serving up Mexican fare and a wide selection of mezcal and tequila. What looks like a giant tequila barrel against an alley wall is actually the entrance – just push and the door reveals itself. The swanky bar area features an Instagram-worthy neon sign that says "Tequila Makes My Clothes Come Off" (which is also the name of one of their tasty margaritas) with lounge chairs and small tables, while the other section features velvet booths surrounding larger tables with built-in Asahi taps so you can pour your own beer and pay by volume.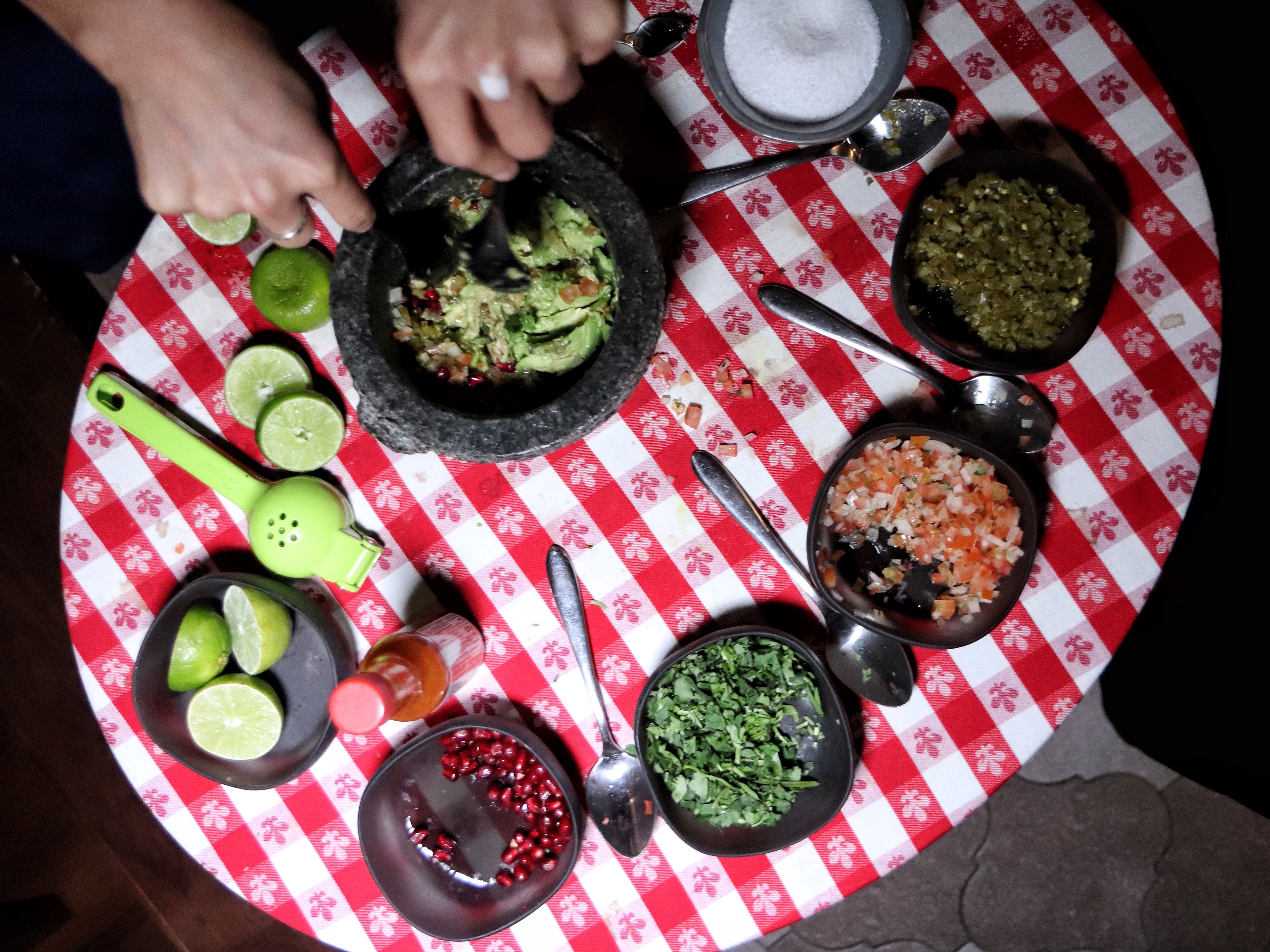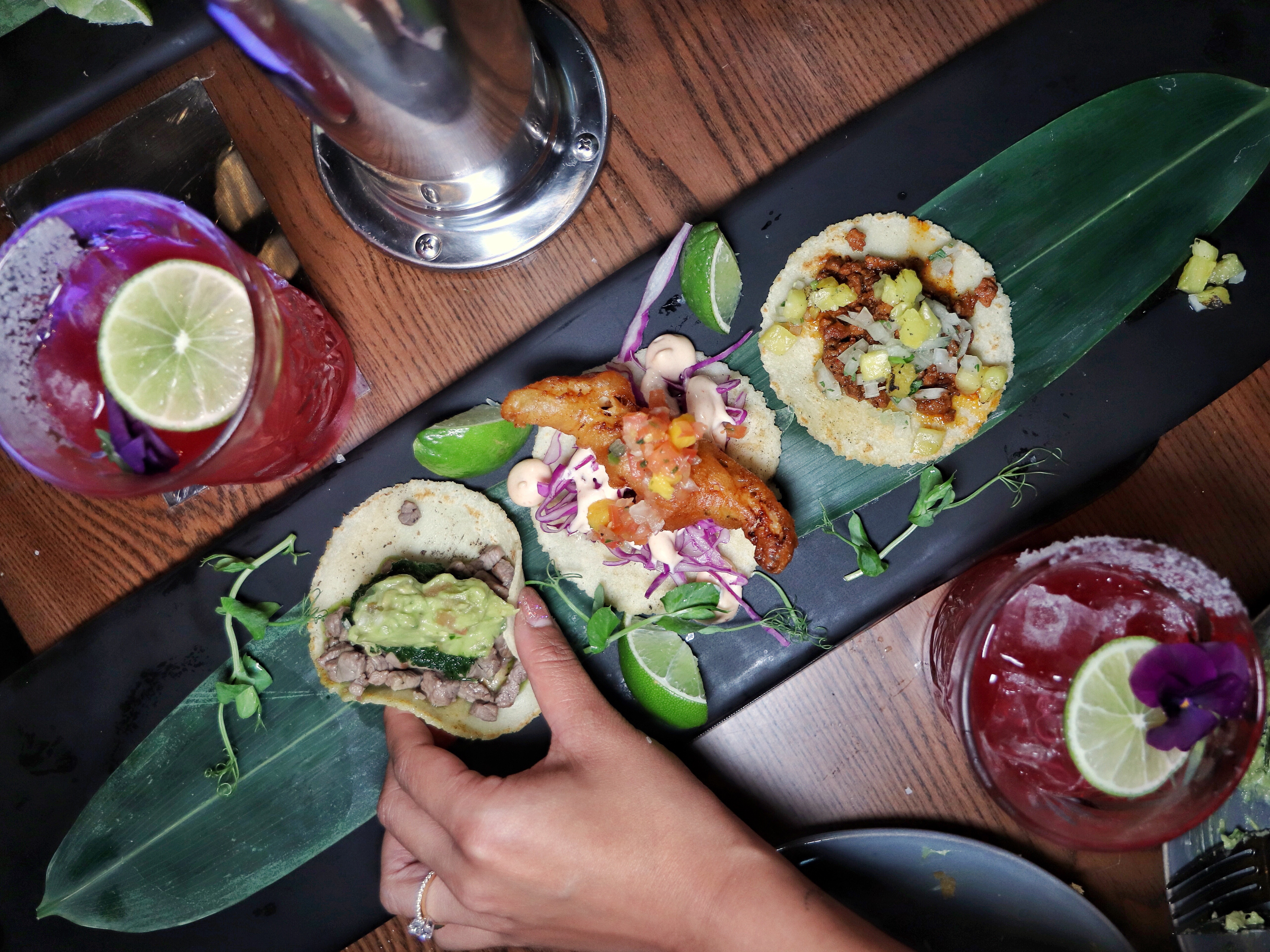 The newly launched expanded dinner menu comes from the same chef as Picada, and features tableside guacamole and an array of satisfying but small tacos. You're likely better off sharing their larger format dishes like a massive, tender short rib, duck carnitas, flavorful and juicy spatchcock chicken, and seriously cheesy Mexican lasagna and vegetarian enchiladas filled with truffled mushrooms.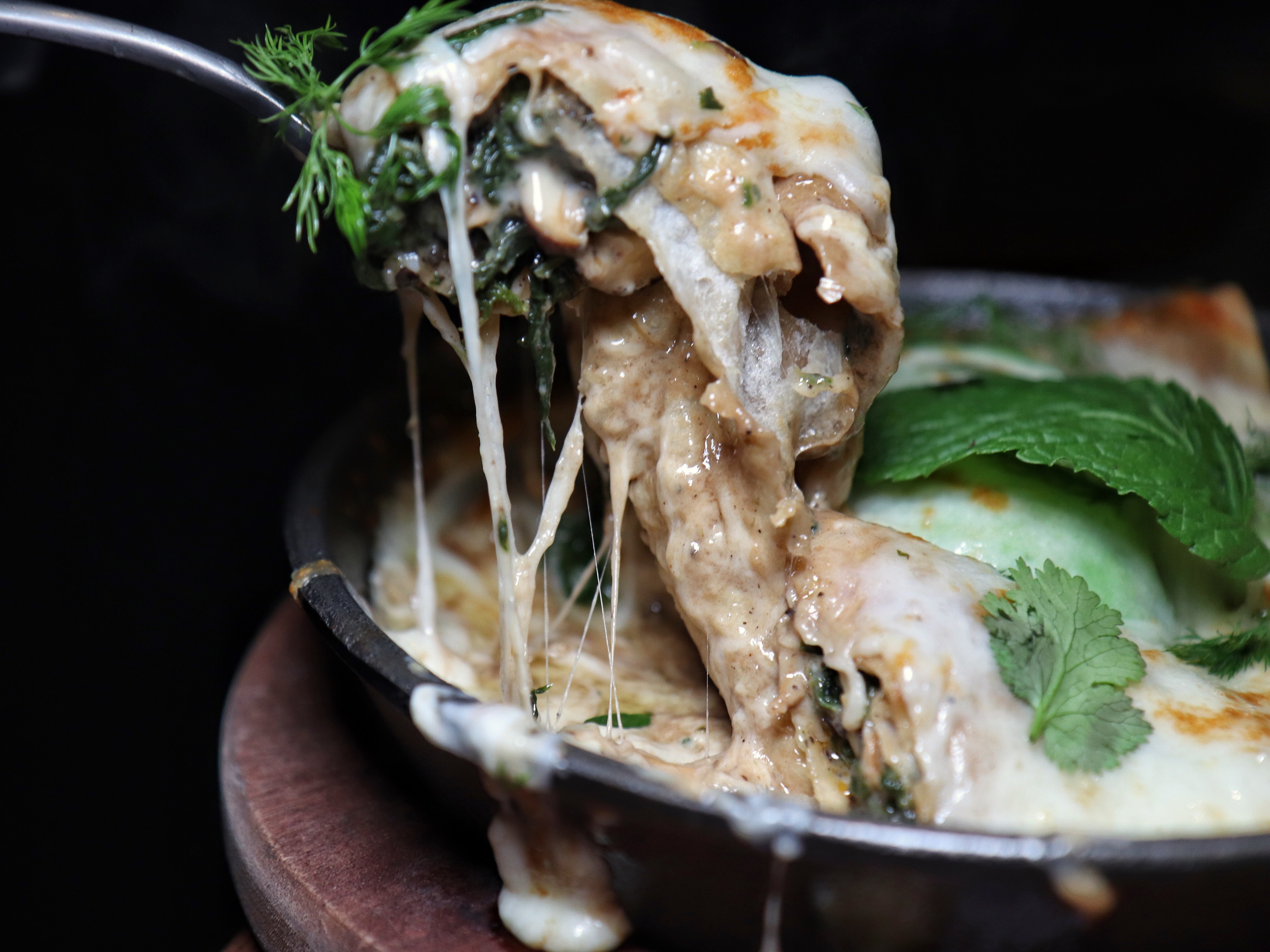 We were all pleasantly surprised by the quality of the food for a place that is meant for midnight revelry. Service is hit or miss, and the wraparound booths mean that any parties bigger than 4 people are squeezed in. But Los Sotano can serve as a good option if you're having a small catch up with girlfriends or looking to put some food and margaritas in your belly before hitting the clubs in LKF.