September 3, 2014 by Jen Balisi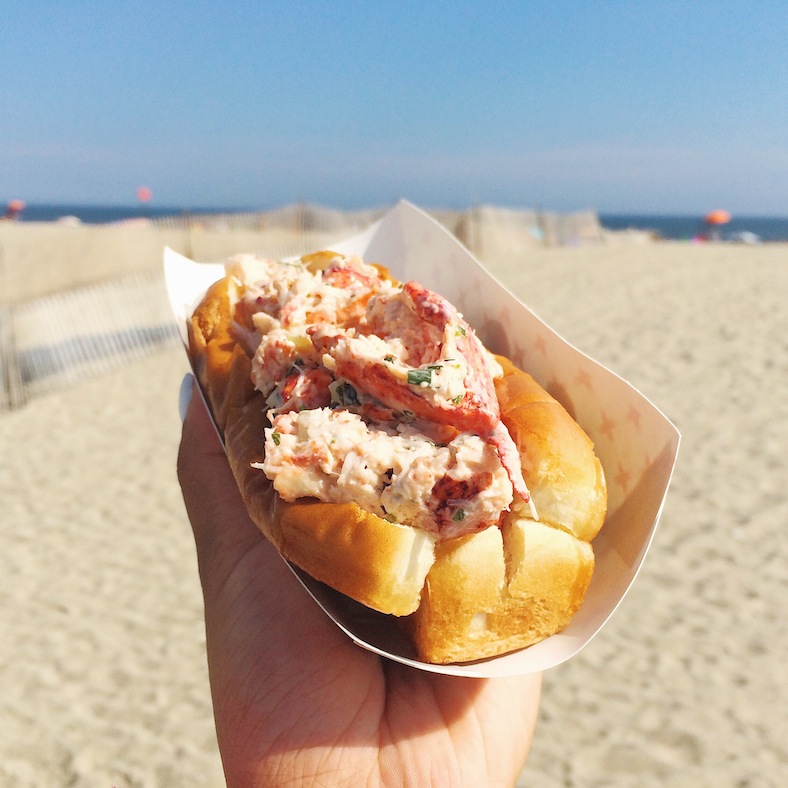 Labor Day is one of the saddest days of the year, the unofficial harsh reminder that life is not a beach and we can't spend every waking minute basking in the sun. But that doesn't mean we have to suddenly stop enjoying the 80+ degree weather before the official end of the season on September 22. Below I've put together a short list of the best NYC summer activities, food, and places to keep the summer vibes going strong until things eventually do transition to sweater weather.
1. Drink on a Rooftop
I'm not going to bother putting a list together on this one since everyone else has already done it. So go read up on one of these lists and fulfill your duties as a NYC inhabitant by having that alcoholic popsicle with a view of the Statue of Liberty, drinking that jalapeno lemonade on top of the city's biggest museum, splitting a punch bowl in a lush garden oasis, and grabbing a beer with a bunch of hipsters post-Smorgasburg. Whatever you do, just don't fall into the pool.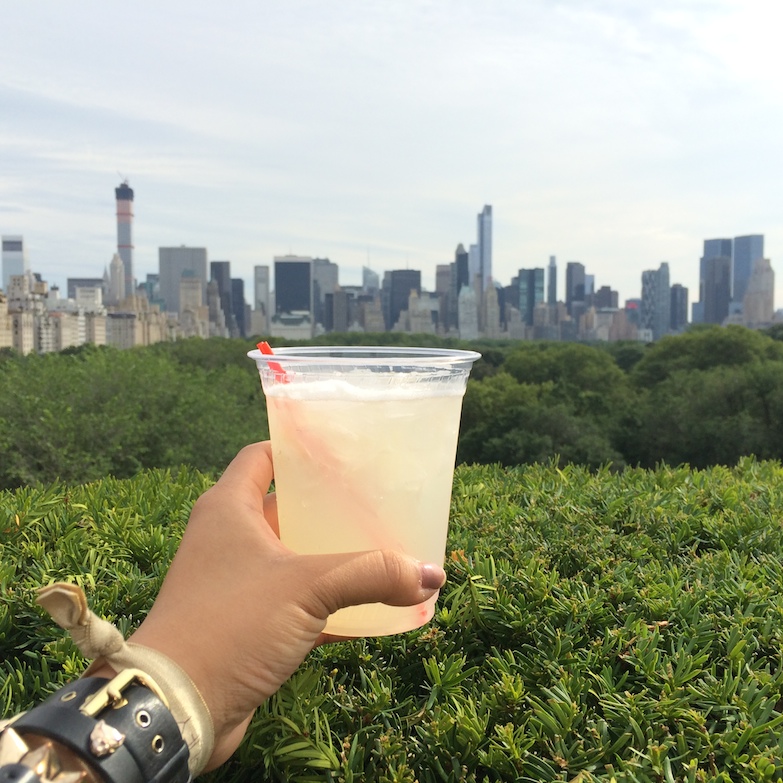 2. Eat a Lobster Roll Al Fresco
In my mind, nothing tastes more like summer than a fresh bite of a crustacean from the ocean. So when you take glorious lobster chunks, mix it with a bit of mayo or butter, and put it in a nice and portable buttered toasted split bun, you've got summer right in your hand, regardless of the time of year. While the weather is still nice though, there are plenty of places in NYC to enjoy a lobster roll out under the sun.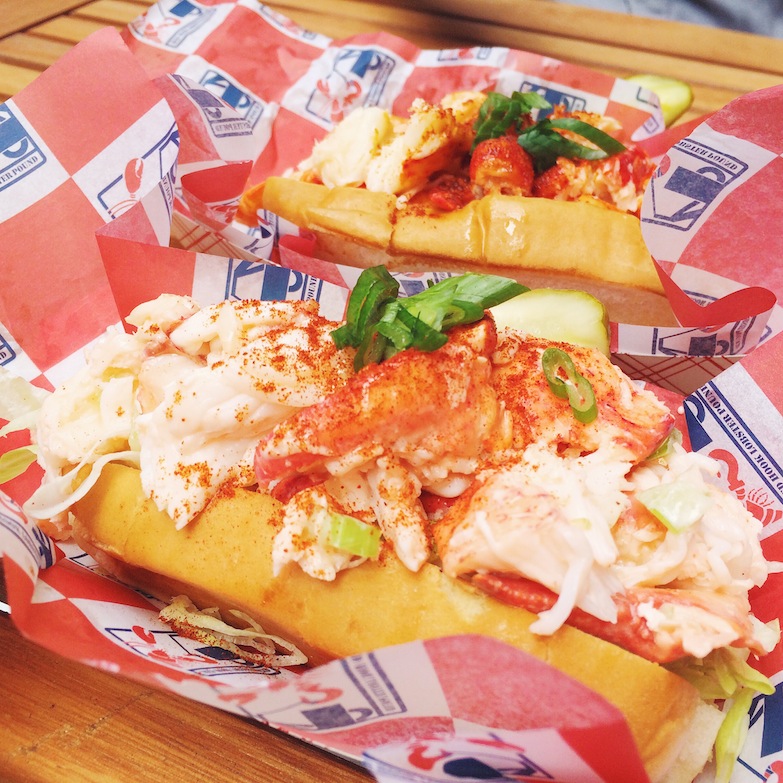 Red Hook Lobster's recently opened East Village location is tucked away in an alley off of 1st St. known as Extra Place, which allows for a darling little outdoor patio area. Go for their Connecticut style roll, served warm with butter, or even their lobster BLT, and add their stellar lobster mac and cheese if you're really hungry.