Recommended Deal: Sleep No More and a 3 Course Dinner at the Heath for $185
February 20, 2014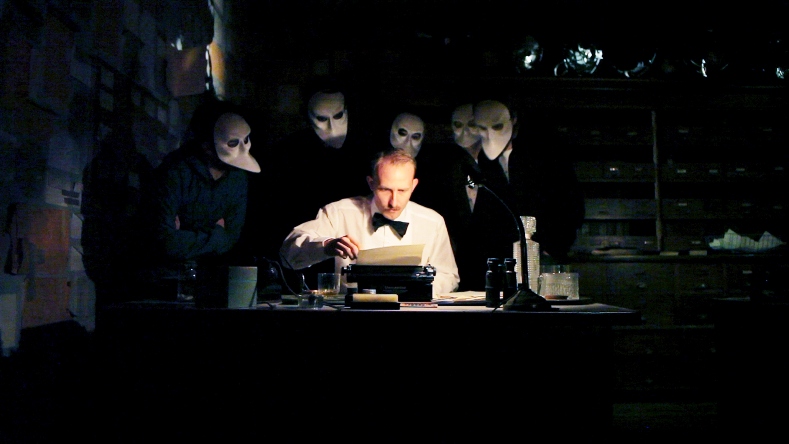 If you haven't experienced the immersive theater production that is Sleep No More in NYC, now is your best chance. For those unfamiliar, Sleep No More is a loosely-interpreted adaptation of Macbeth with a big twist: rather than sitting in your seat and watching actors perform on a stage, the "stage" is actually an entire building that has been transformed into the McKittrick Hotel. Actors move throughout the rooms of the hotel, and you as the audience member follow while wearing a beak-shaped mask so that you're able to tell who is an actor vs. just a voyeur. I use the term voyeur here because that's what the production turns each audience member into: someone peering into the world of a stranger's and exploring and touching parts of the stage that are usually off limits.
Indeed, Sleep No More allows you to pretty much do whatever you please aside from talking – you can move through each room of the hotel, handle props, read books and letters scattered in study rooms, switch the actor you are following in the show whenever you please. While there are points where the actors will guide you to the point where they may even grab your hand and pull you into a specific room, for the most part you can roam around freely. My recommendation is to try to follow MacBeth (he's the one kissing the lady in the photo above), particularly in the middle of the show. Since he is the main character, you won't miss any crucial scenes (there's one scene in particular that Sleep No More has become infamous for which you certainly wouldn't want to miss, though other characters will also lead you into the room where this scene occurs. I don't want to give any spoilers here aside from that it involves a minotaur head…. just take my word for it and try not to miss it. Overall, Sleep No More is one of those only-in-New-York kind of experiences that you certainly won't forget (and you'll always have the mask as a memento). Oh and ladies – skip the heels unless you enjoy pain.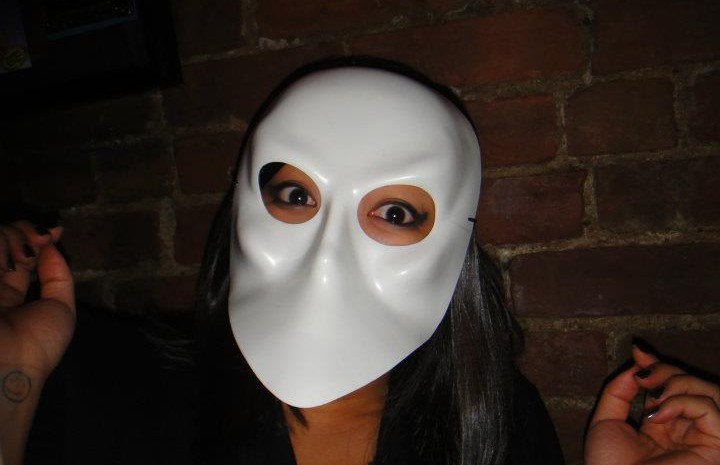 I attended Sleep No More a few years ago during it's first year running, before they expanded to include a rooftop bar or restaurant, and paid around $125 for my ticket. Luckily, if you still haven't bit the bullet to go, Gilt City is offering skip-the-line admission (trust me, there's always a line) and a 3 course dinner with a bottle of Prosecco at the McKittrick Hotel's restaurant, the Heath, plus cocktails at their intimate Manderley Bar for $185.
If you're not yet a member of Gilt City, you can sign up here to get 25% off your purchase so the whole deal is only ~$139.
Considering the meal alone would probably set you back around $70-90 and skip the line admission is around $170, this is a big discount. The restaurant itself is also unique, as the Heath features a train car dining room and stage for live jazz. Check out details for the deal and the dinner menu here, but my word of advice is that this is definitely a deal you shouldn't sleep on.