Blue Ribbon Federal Grill
July 24, 2017 by Jen Balisi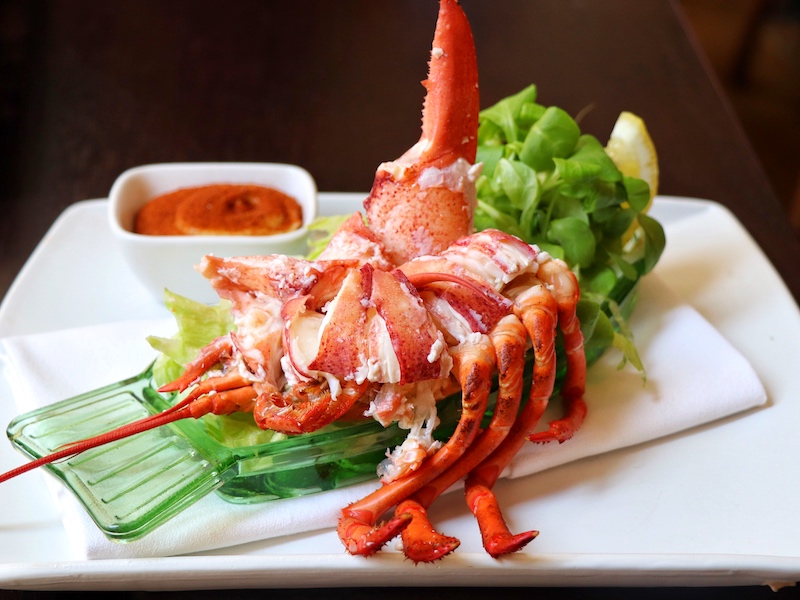 If you live in NYC and have never heard of The Bromberg Brothers' Blue Ribbon restaurants, you must be living under a rock. With 10 restaurants here (plus a few more on the West Coast), spanning everything from sushi to fried chicken, they've built a serious empire that embodies their founders' approach of having "something for everyone." Their recently opened Blue Ribbon Federal Grill is no different, with a crowd-pleasing menu filled with hits from their other restaurants plus a variety of new dishes.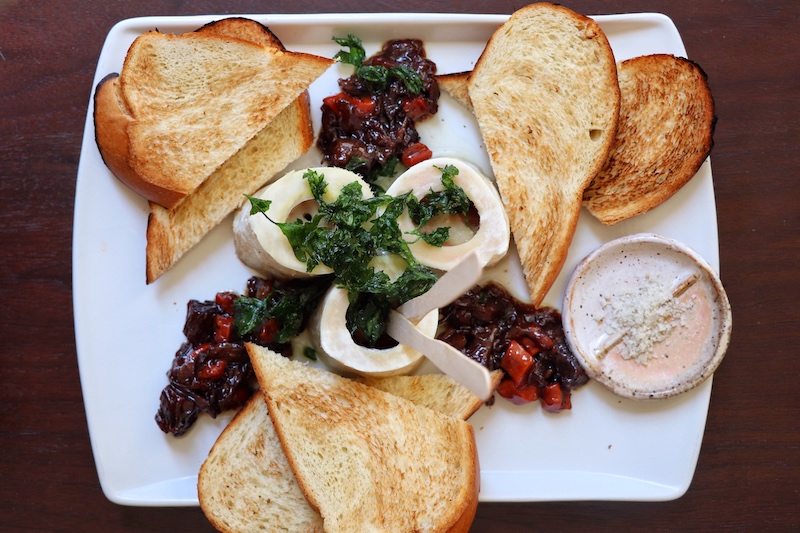 Located in the AKA Hotel in the Financial District, Blue Ribbon Federal Grill rightfully appeals to the suit and tie clientele that are bound to dine here, with sections of their cocktail menu labeled as "Back to Work Cocktails" and "Half Day Cocktails" for their lower vs. higher proof concoctions. Their cocktail menu is even depicted on a fun matrix, with drinks plotted based on their proof and disposition (classic vs. adventurous).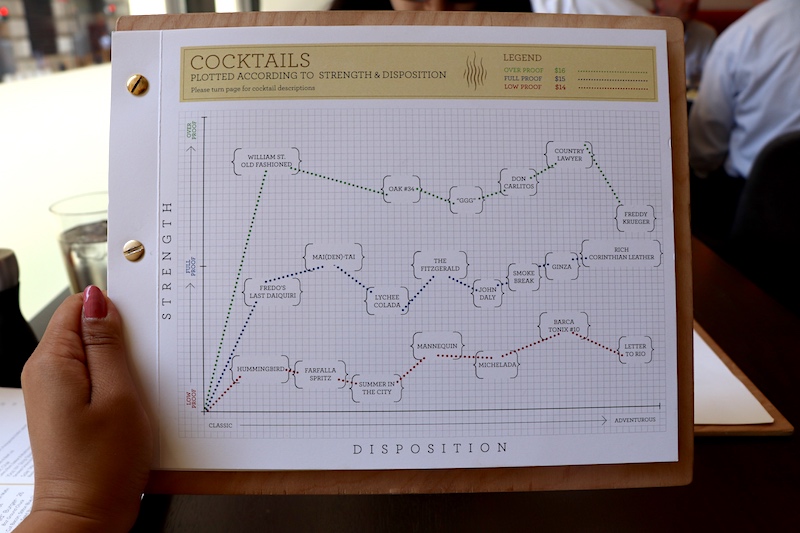 The food menu brings in classic Blue Ribbon dishes like their famous bone marrow with oxtail marmalade from Blue Ribbon Brasserie and an awesome fried chicken sandwich (if there's one thing you can always count on Blue Ribbon restaurants to do well, it's fried chicken).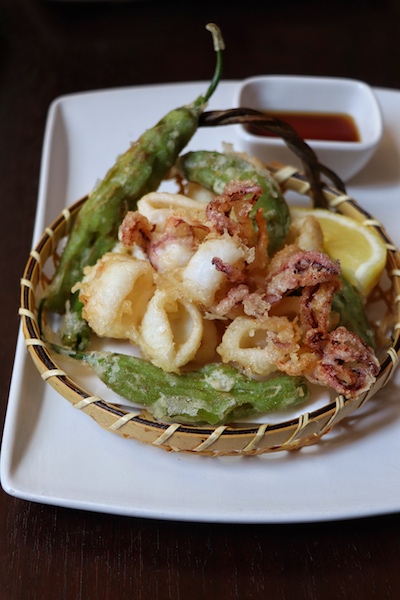 We also really enjoyed the fried calamari with shishito peppers, the venison tartare that offered a slightly sweet, gamier spin on beef tartare that was balanced by the mustard, lobster cocktail with an old bay coated aioli, and the yellowtail crudo with a blood orange yuzu vinaigrette that was a great counterpoint to our otherwise rich order of dishes.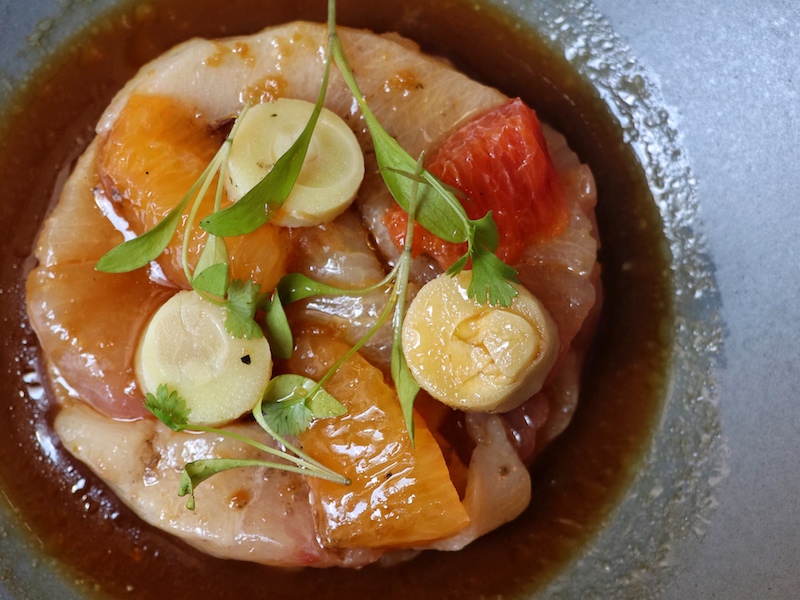 The sides were probably the most underwhelming, as the roasted mushrooms, brussels sprouts, and cheesy spaetzle left more to be desired at around $10 each. But overall, we really enjoyed our meal. It's a solid option for a group with varied palates, and especially enjoyable if you can tack on some "half day cocktails" on someone's corporate card.