Get Ready for the 2017 National Fried Chicken Festival in New Orleans (Sponsored)
August 15, 2017 by Jen Balisi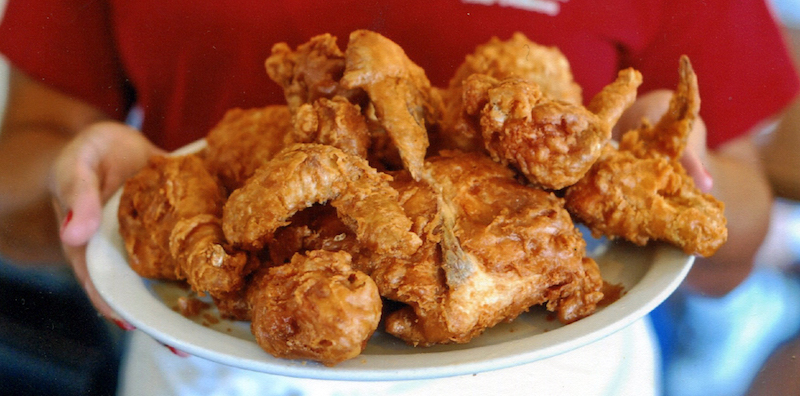 This post was created in partnership with New Orleans Tourism & Fried Chicken Festival. All opinions expressed in the post are my own and not those of New Orleans Tourism.
Are you drooling yet? Because I know I am. There's something just SO crave-worthy about crispy, juicy fried chicken. Luckily for all of us fried chicken lovers, there's a whole festival dedicated to it! The second annual National Fried Chicken Festival (FCF) presented by Raising Cane's is happening this September 23 and 24 in New Orleans, and I am so looking forward to heading back to the Big Easy for it.

FCF is a free outdoor festival that brings together food, family, music and festivities to celebrate the classic southern dish. After drawing 40,000 locals and tourists in its inaugural run, the festival has expanded to 2 days full of fried chicken goodness as it plans for more than 100,000 attendees from across the U.S. It's also expanded to a larger venue – Woldenberg Park – to account for its popularity. Woldenberg Park is located in the Central Business District of New Orleans and has held major events like Super Bowl Blvd, Lundi Gras, French Quarter Festival and others.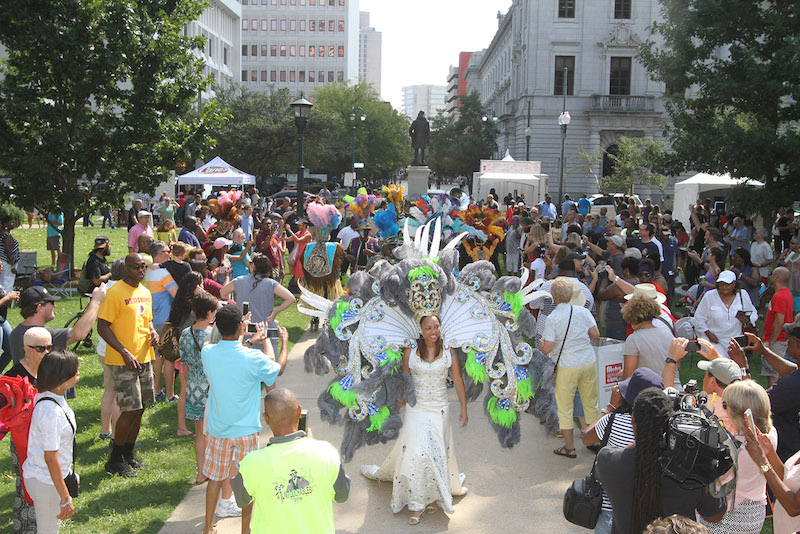 The Fried Chicken Festival features 35 vendors from across the U.S. preparing their unique version of the classic dish. Vendors from New Orleans include famed Willie Mae's fried chicken (pictured in the first photo of this post), as well as soul food and Creole restaurants like Ma Momma's House of Cornbread, Dat Dog, and French Quarter favorite Oceana Grill. I'm most looking forward to trying the vendors from places I've never been before, like Boxcar Betty's award-winning chicken sandwiches from Charleston, SC and Gus's World Famous Fried Chicken serving up hot chicken straight from Nashville, TN.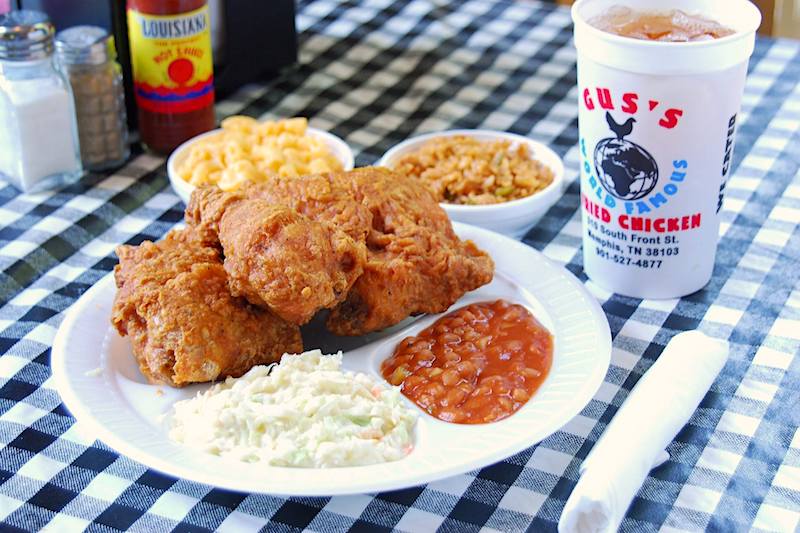 This year's festival grounds will include two music stages as well as a cooking demo stage, live entertainment, celebrity chefs and the return of the Moet Chicken and Champagne VIP Lounge. I'm particularly pumped to sip my mini Moet champagne while feasting on Willie Mae's fried chicken – they make a great pairing, in case you didn't know!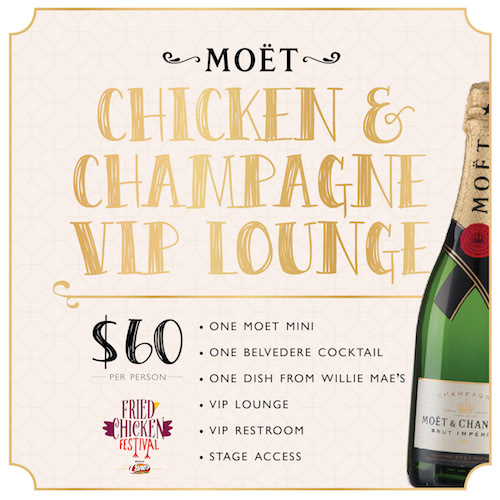 New to this year's fest are the AT&T and Best Buy Football Fan Zone, the American Federation for Children Kids' Coop, the Sucré Sweet Spot, and the GoNOLA Mist & Chill lounge – so necessary in the NOLA heat! The festival will also donate a portion of proceeds to local charities and will honor a New Orleans Culinary Icon. You can expect some great eats, as the festival will once again have the Best Fried Chicken Contest and Best Use of Chicken in a Dish Contest, which will be judged by local and national food writers, bloggers and critics. Fiorella's Cafe and Jazz City Cafe took home the top prizes, respectively in 2016.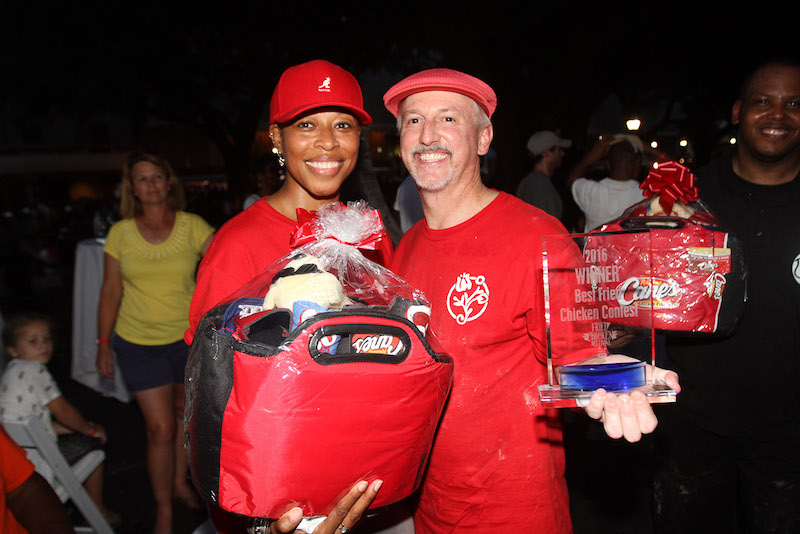 For more information on the Fried Chicken Festival, you can visit their official website, follow them on Facebook, and follow them on Twitter, Instagram and Snapchat @FriedCHCKNFest. The official festival hashtags are #FCF2017, #friedintheUSA, #comehungry, and #jointhecoop, so if you do go, make sure to hashtag your photos (you'll definitely see a lot of mine!).
I hope to see you in New Orleans on September 23 and 24 for the Fried Chicken Festival! I'll be the girl triple-fisting a fried chicken drumstick, glass of Moet, and camera 😉