Hiring an Intern!
September 13, 2017 by Jen Balisi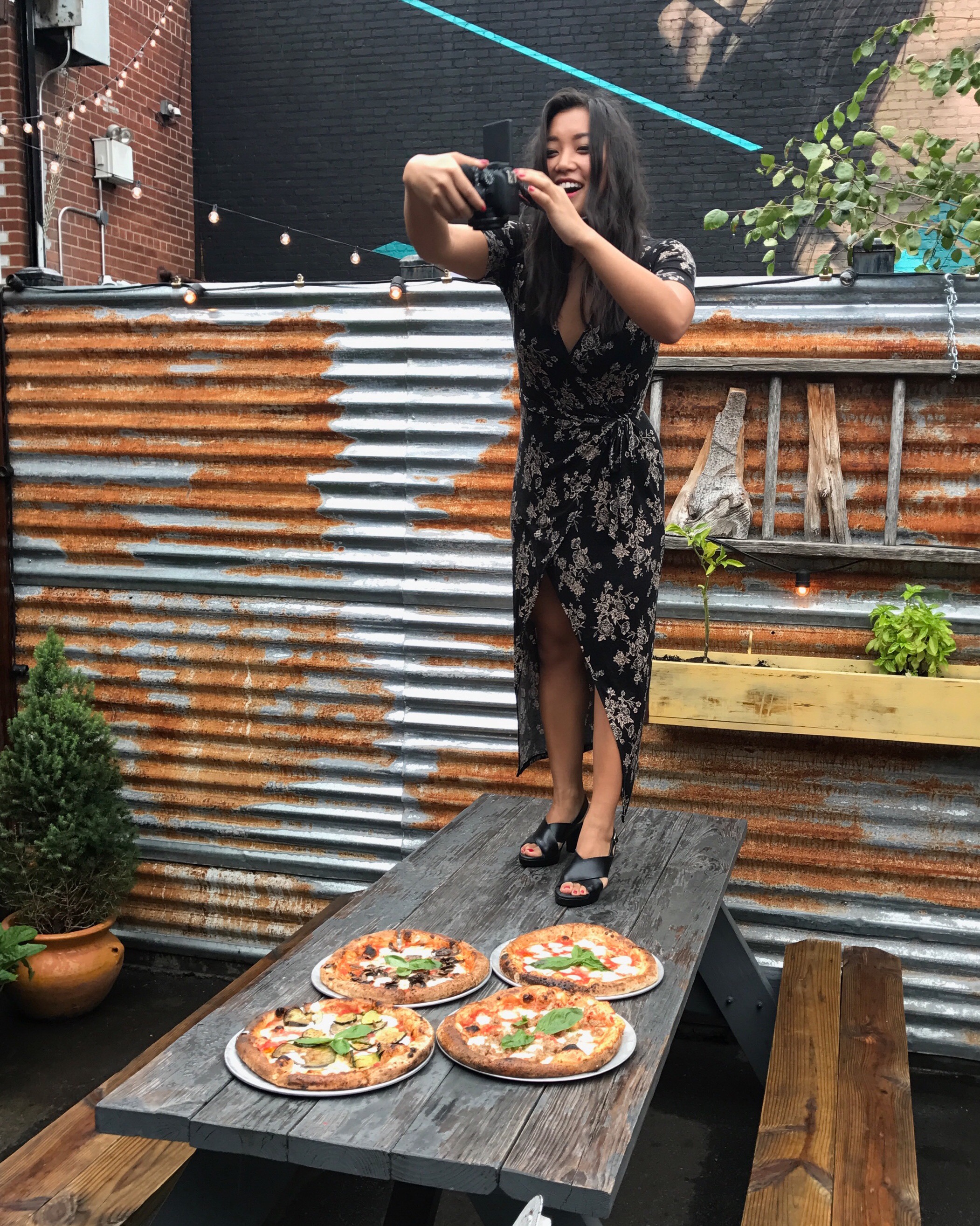 I started Indulgent Eats purely for fun and primarily as a way to document all the great experiences I had living in NYC & traveling the world. I've done it all myself for 3+ years, but it's finally time that I get some help!
I'm looking for a NYC-based college student who's upbeat, self-motivated, creative, and dependable. I primarily need assistance with photo shoots, which includes everything from simply holding a fork, to taking a million photos of me while I attempt to look photogenic while eating food, to full ownership of styling and shooting content while I'm away in Hong Kong.
You'll also get experience in helping me manage my social channels and engaging with the Instagram community. Finally, I'm looking to add more content on my site, like guides and articles, so experience with writing is a plus.
In return, you'll get lots of free food, valuable experience in the world of food & travel content creation & digital marketing, face time with chefs & other folks in the food industry, and hang time with me (which you'll hopefully see as a perk). I have 6 years of experience in digital marketing at a Fortune 100 company outside of Indulgent Eats as well, so we'll also work on writing professional, business emails and crafting strategies for growing Indulgent Eats as a brand. Hours will be flexible, and we'll work together to set goals for each week.
If you're interested and meet the following requirements, then please email me at indulgenteats@gmail.com with your resume, 5 of your best food & travel photographs/Instagram posts, links to any blog posts or samples of writing, and a list of your 5 favorite places to eat in NYC.
Requirements:
NYC resident through the next 6 months minimum
College student, ideally over 21
Own a D-SLR and have experience using one
Organized with strong attention to detail
Creative, must have a good eye and ability to judge what is/isn't visually appealing
Background in writing preferred
Experience with Photoshop preferred
Experience with video editing preferred
Must love food and having fun 😉
Email me at indulgenteats@gmail.com with the subject line "Intern" to apply!